1. What is your favorite smell?
Fresh backed Chocolate Chip Cookies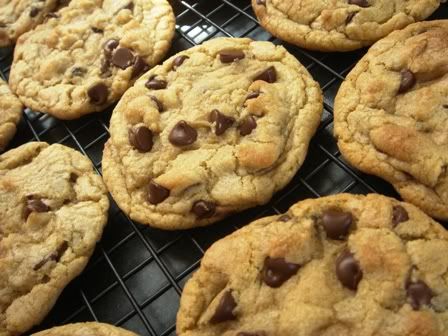 2. What is the weirdest or strangest food/food combination you like to eat?
I really am drawing a blank here...I am a rather normal eater.
3. If you could be reborn into any animal, what would it be?
A giraffe because it would be nice to be tall..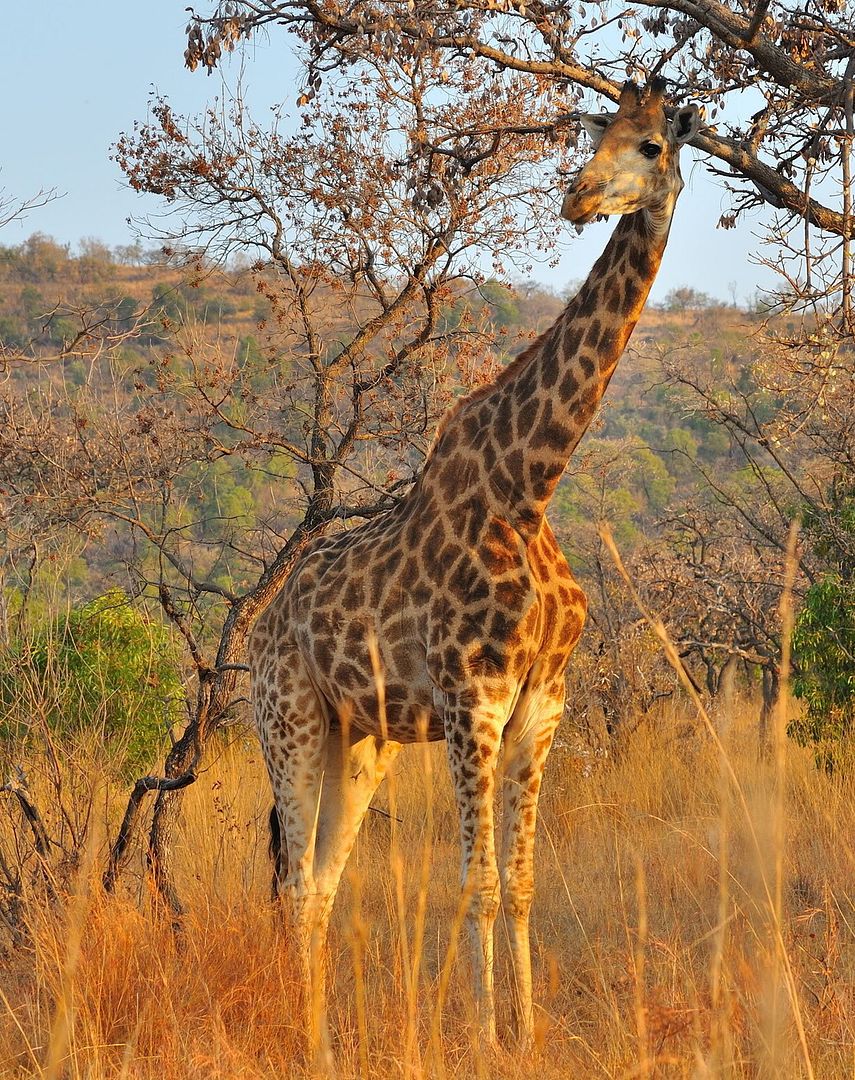 Bonus!
Name 3 things to do with Christmas starting with J, K, L!
Jingle Bell, okay I got nothing at this time!