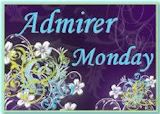 1. What is your favorite way to eat chicken?

Fried
I just go for comfy.


4. Do you pay your bills online or write checks the old way?

online


5. Do you make Christmas cookies?

I try to

.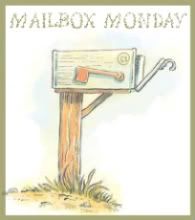 Are you done Christmas Shopping?
Almost done, just have a few little things left to get.