The rules are you have to take 10 pictures of the following things. NO straightening, No cleaning, and No wiping the snot off your child's nose. Then you tag 5 others.
1. Kitchen Sink:
Wow! It's clean.
2. Toilet: Not so clean, but at least the seat was down.
3. Laundry Room: Laundry Closet in the hall rather, aka The Laundry room.
4. The Fridge:
5. What are your kids doing right now?
Nathan's being a silly kid that won't go to sleep.
McKayla's laying on her bed watching a movie.
6. Favorite Pair of shoes: They are wearing out & kind of getting gross. But they are comfy. I'd say it's about time to buy a new favorite pair of shoes.
7. Favorite Room: Living Room for me...these days I'm a bit of a couch potato.
8. Closet: Never said which one. So here's my hall closet.
9. Dream Vacation: Hawaii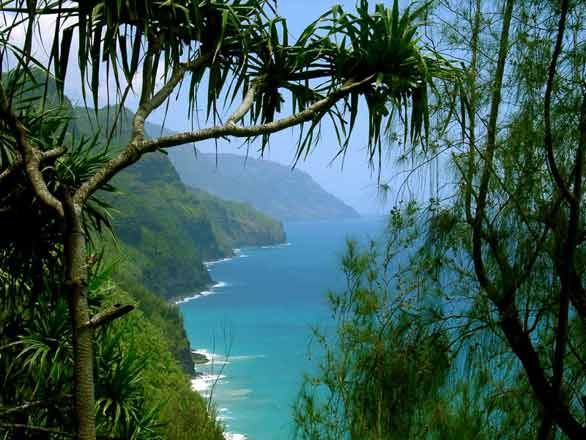 10. Self Portrait: I never can take a good picture..oh well.
I tag whoever wants to do it!