MUSIC!!!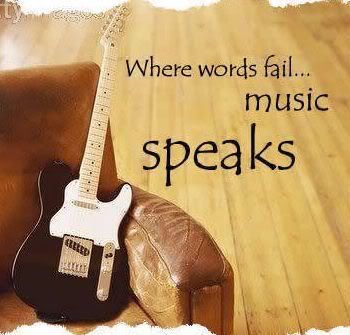 I just LOVE it!
My favorite of course is
COUNTRY
but
I enjoy all music for the most part.
I am thankful for what music brings to me, my life.
It helps put me in a better mood, it helps me when I need empowerment...and so much more!
Did I mention Reba McEntire's new CD was released today!!!