I have been so CrAzY busy lately...working. That I have had a hard time keeping up with my blog...I will try to blog on the weekend!
Have a happy rest of the week!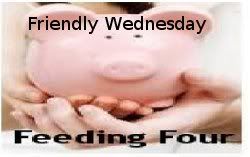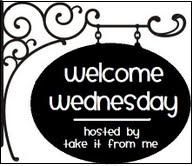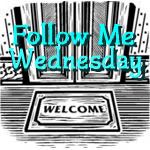 1. What is a family tradition you'll pass on to your significant other/kids?
We really didn't have, but we did open one present on Christmas Eve between my brother & I, now my kids do that!
2. How early do you start holiday shopping?
Around this time but I have no set time, sometimes it's the week of Christmas...
3. Pick a song of the day!
"Christmas Carol" by Sip Ewing I heard it on the way to work and it made me get all teary.
Bonus!
Where in the
nursery rhyme
does it say humpty dumpty is an egg?
No where that I recall...