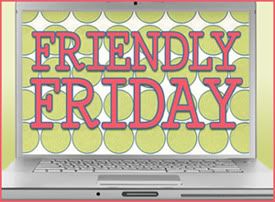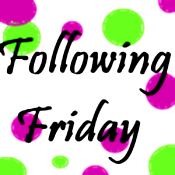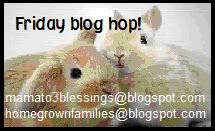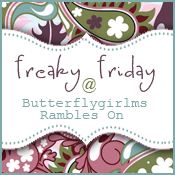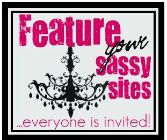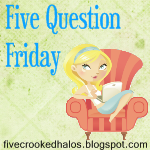 What do you listen to while driving? I flip a lot, so whatever song/conversation catches my attention.
What is your least favorite thing about Fall? What's fall? We go from Summer to winter...lol...I don't know...I guess the weather cooling down.
What does your dream house look like, inside and out? That is hard to describe, big enough that we would not have to move int o a bigger house, a large property & porch that wraps around the entire house. Hard to really describe but that's the just.
Would you ever own a minivan? Yep! I have one & i love it!!!
Do you wash new clothes before wearing them? Depends on the item.