{
Blog Hop Monday}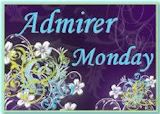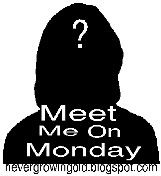 Questions:
1. Do you sleep with a night light on? No
2. What do you drink with dinner? Water or Soda
3. Do you play the lottery? If so, how often? No
4. How often do you go to the grocery store? once a month, then back for things like milk & eggs as we run out.
5. Would you rather travel back in time 500 years or travel forward 500 years? Future