It's been a little while since I wrote anything on our blog. As some of you know I went to work for the new Lowe's store here in Show Low. I started back in December before there was a thing inside the store. We helped put the steel up & stock the shelves it took a month of 10 to 12 hour days. The store opened January 23rd and now I work part time as a cashier. It's a nice group of people I work with, especially those that have been there from the beginning.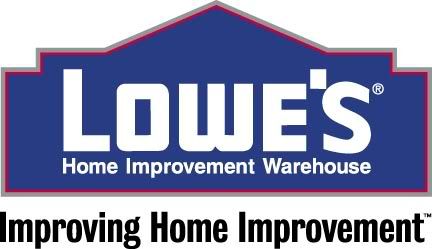 For those of you that are interested the Grand Opening will be March 20th and I will most likely be working so see ya there....or not!?
Jared got a job FINALLY! He is working with an Electrician in our new ward in Show Low. He's learning a new trade & surrounded by good people.